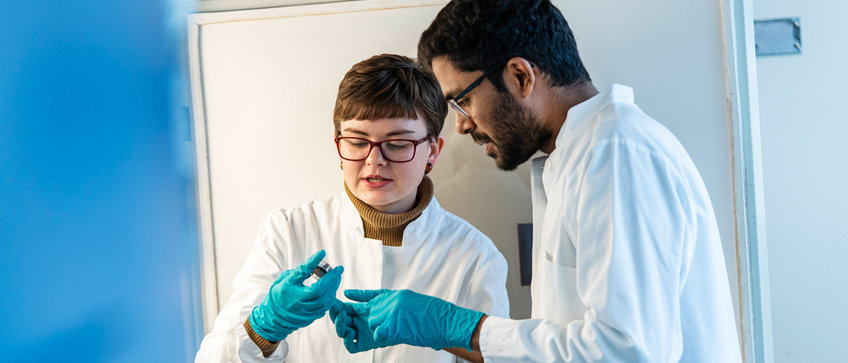 Equal Opportunity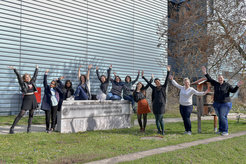 The Max Planck Institute for Chemical Ecology supports outstanding scientific talent, creativity and passion. All employees, from all different backgrounds, are welcome.
An open and non-discriminatory environment is a definite prerequisite for successful cooperation. We focus on the compatibility of research and family in our work towards ensuring equal opportunity.
Regardless, the Max Planck Society and each of its institutes promote employees regardless of gender, nationality, religion, disability, age, cultural origin and sexual identity. The diversity of our employees is the basis for conducting outstanding research at the Max Planck institutes.
Equal Opportunity Officers at the MPI-CE
The Equal Opportunity (EO) officers are currently Diana Mewes and Dr. Silke Sachse. The task of these elected officers is to ensure that equal opportunity is implemented and monitored in accordance with the principles of the Max Planck Society and that gender discrimination at the institute is sought out and eliminated.
Policy against sexualized Discrimination, Harassment and Violence
On January 24th, 2018, a Central Works Agreement on the protection against sexualized discrimination and harassment became effective in the Max-Planck-Society.
Find here the POLICY in english language.