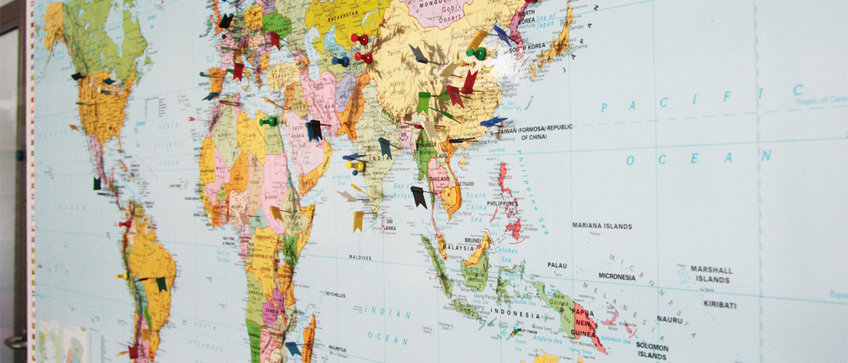 MPI-CE Alumni
Stay in contact with us!
We invite all former scientific and non-scientific members, diploma and PhD students, fellowship holders, and postdocs as well as guest scientists who spent at minimum six months at the institute to register as an alumna or alumnus of the institute.
Registration as an alumna or alumnus
All former members of the MPI-CE are invited to register as alumni.
Please fill in the registration form, save it and send it to alumni@ice.mpg.de.
The Max Planck Alumin Association (MPAA) is a non-profit organization developing and sustaining a world-wide community of alumni and alumnae of the Max Planck Society. As an alumna or alumnus of the MPI-CE, you are very welcome to join the MPAA.

"Max Planck is everywhere!" We want to make use of this fact to connect alumni all over the world - regardless of where they are - by setting up a global network of former employees across the scientific disciplines, a platform for sharing both professional and personal experiences.
The Max Planck Symposium is an intensive, two-day career conference serving as a platform to connect international Max Planck Alumni and Max Planck Early Career Researchers of all disciplines and Institutes. This year's symposium will be held from July 24 to 25, 2023, at the Harnackhaus in Berlin.