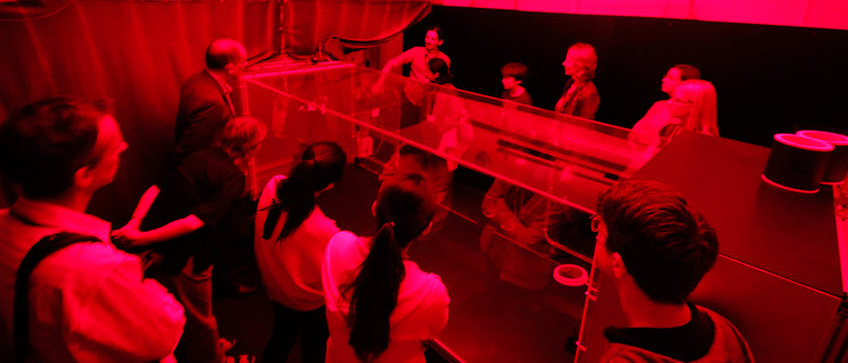 Offers for Schools
The Max Planck Institute for Chemical Ecology offers the opportunity for guided tours for highschool students and teachers (prior reservation) to get insight into our researchers' work. The program includes presentations of ongoing projects of the researchers of the institute, visits to their labs and the glasshouses.
If you are interested please contact Angela Overmeyer.
Other public events are announced here and generally also on our main homepage.