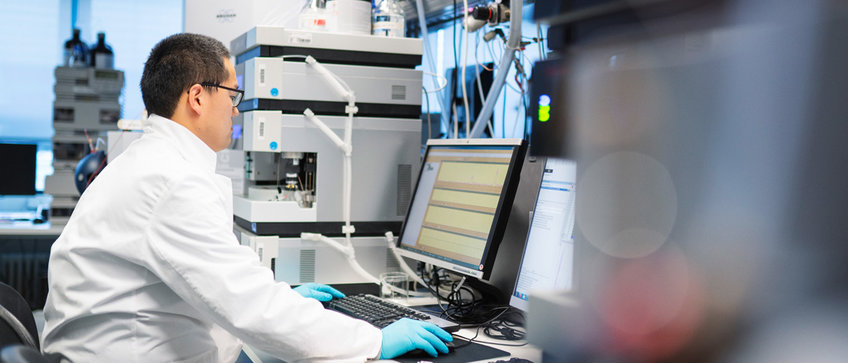 Postdoc Program
How to apply
Contact us if your research interests match with our area of research, and submit an application. You can also check out our job offer.

The Max Planck Society will support you and help you to acquire a substantial degree of career security, while at the same time advancing science in your specialist field.
Support in detail – what we offer:
After gaining your doctorate, you will get an employment contract.
Good child care facilities - also bilingual - in Jena - we help you to get a place.
Centrally organised inhouse seminars impart knowledge in soft skills and leadership.
LeadNet: the group for the post-doc community is open for you.
Specifically for female scientists: We offer the Sign Up programme of career development workshops; female mentors are available via Minerva-FemmeNet and assist you in planning your future.
Since 2019, all postdocs participate in a career development programme, which aims to facilitate success in their careers. For further details see the postdoc guidelines.
Max Planck PostdocNet - A support network for postdocs throughout the Max Planck Society

The Max Planck PostdocNet is an organization of postdoctoral researchers in the Max Planck Society who have united to discuss and represent the needs and opinions of scientists in the postdoctoral phase. The PostdocNet was founded in 2019 with the support of the Max Planck Society.