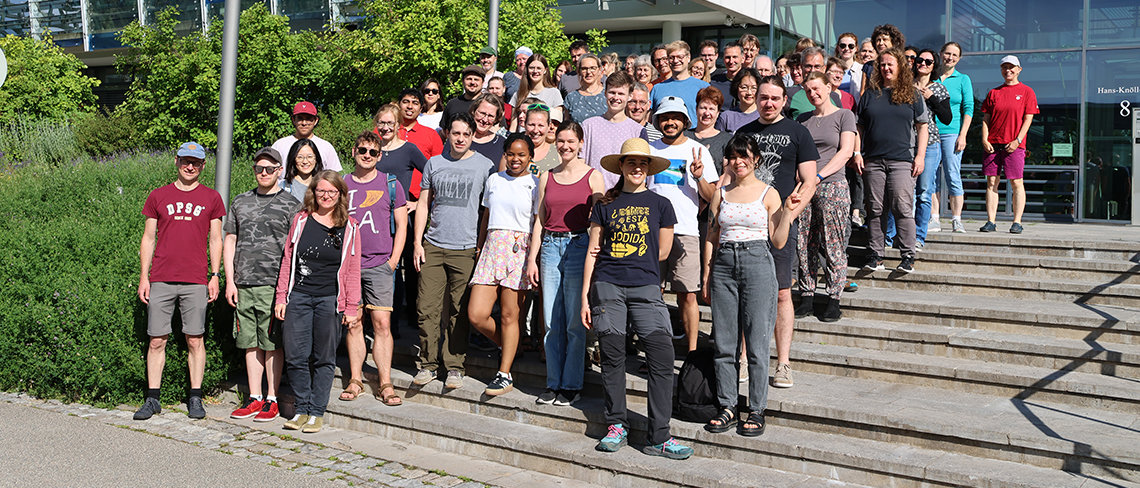 Welcome to the Max Planck Institute for Chemical Ecology
We investigate how organisms interact with chemical signals.
We do research in the lab to better understand interactions at a molecular level.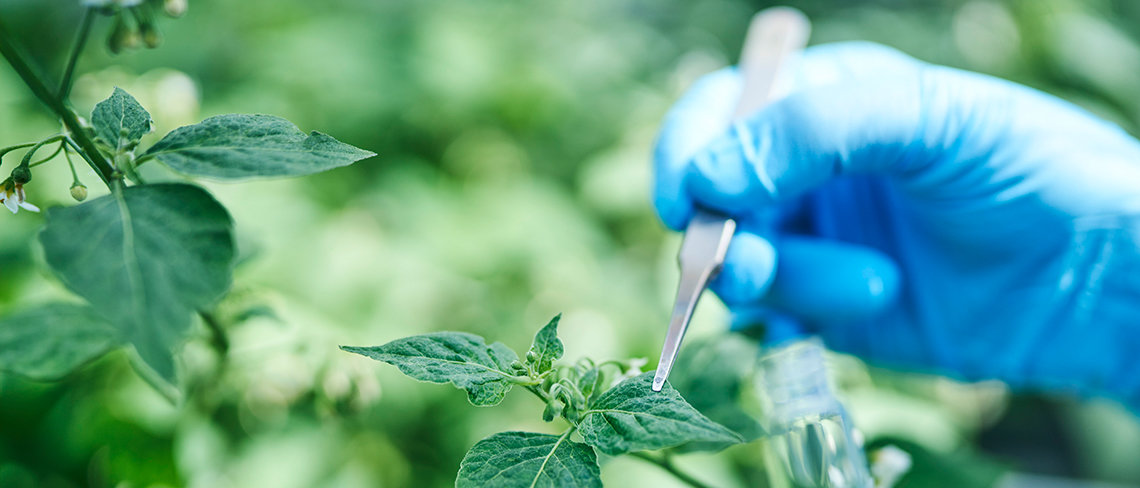 We do research in the glasshouse and in the field to better understand interactions and signals in their natural environment.
Photo: Anna Schroll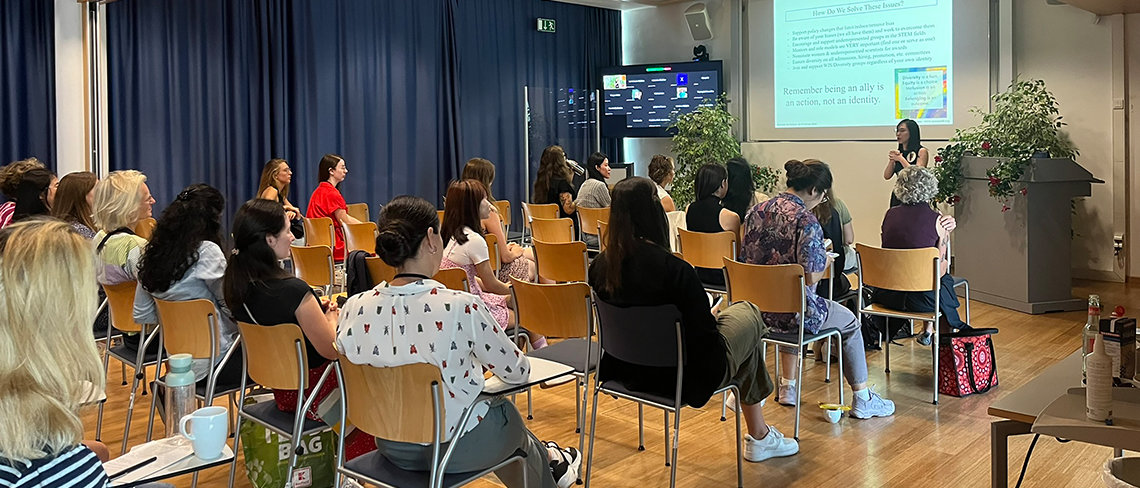 Training and international collaborations are key features of our work.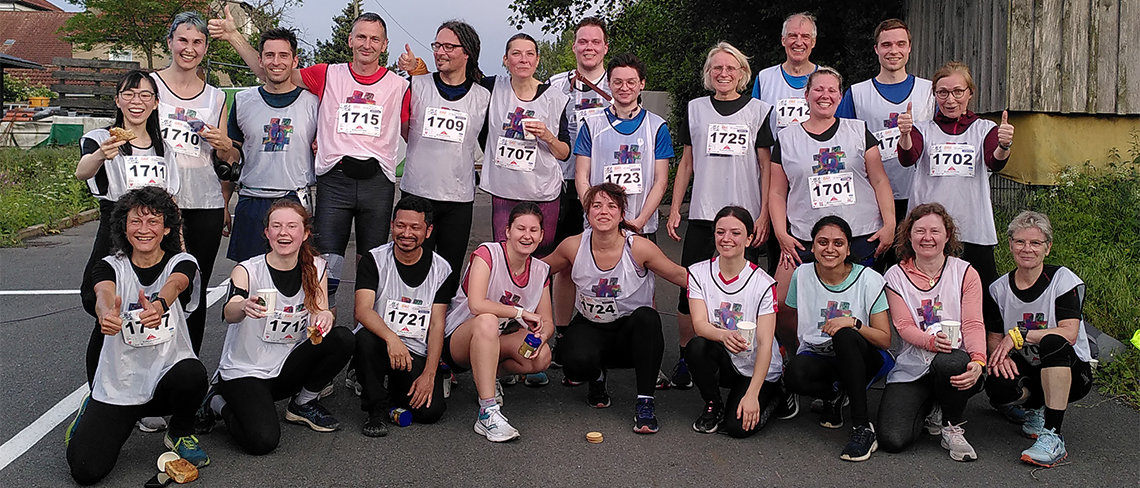 We believe diversity and inclusion leads to the best science.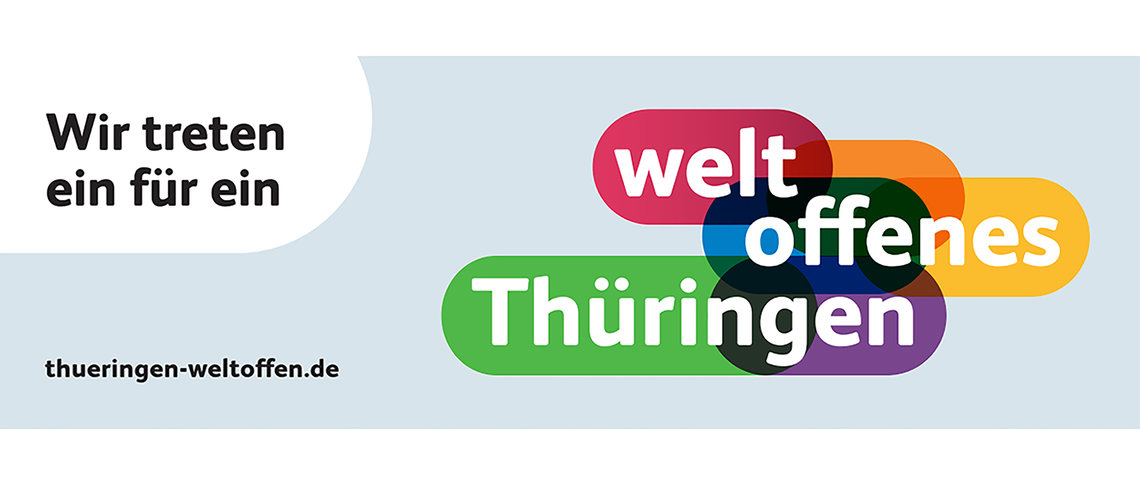 We celebrate our 25th anniversary together with our neighboring institute.
Follow the QR-code to listen to short podcasts about our current research.
Current News and Announcements
Duplication of horizontally acquired GH5_2 enzymes played a central role in the evolution of longhorned beetles. Molecular Biology and Evolution
32
(10), pp. R447 - R448 (2022)
The peppered moth Biston betularia. Current Biology
2505
, pp. 281 - 291 (Eds. Courdavault, V.; Besseau, S.). Humana Press, Totowa, New Jersey (2022)
Transient gene expression in Catharanthus roseus flower petals using agroinfiltration. In: Catharanthus roseus: Methods and Protocols, Vol.