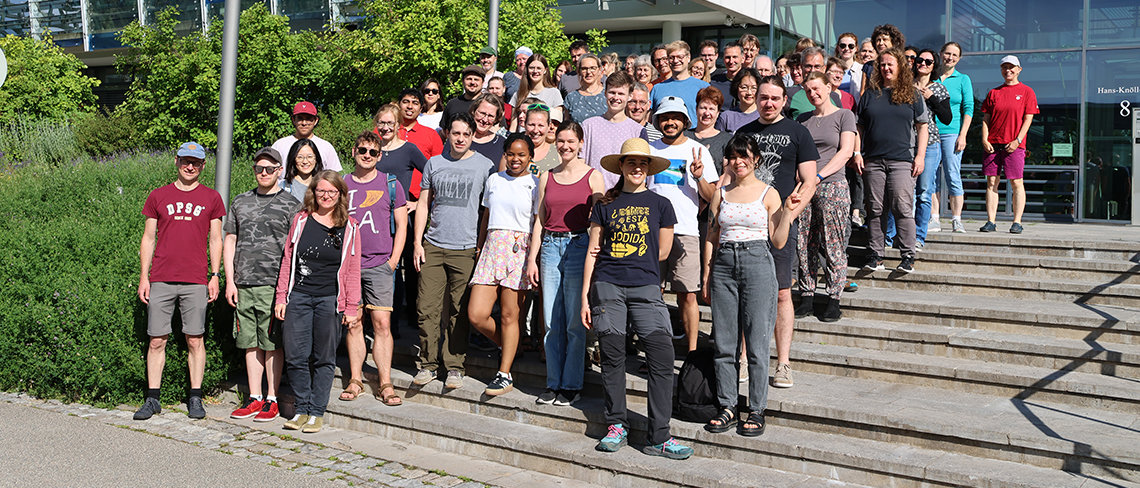 Welcome to the Max Planck Institute for Chemical Ecology
We investigate how organisms interact with chemical signals.
We do research in the lab to better understand interactions at a molecular level.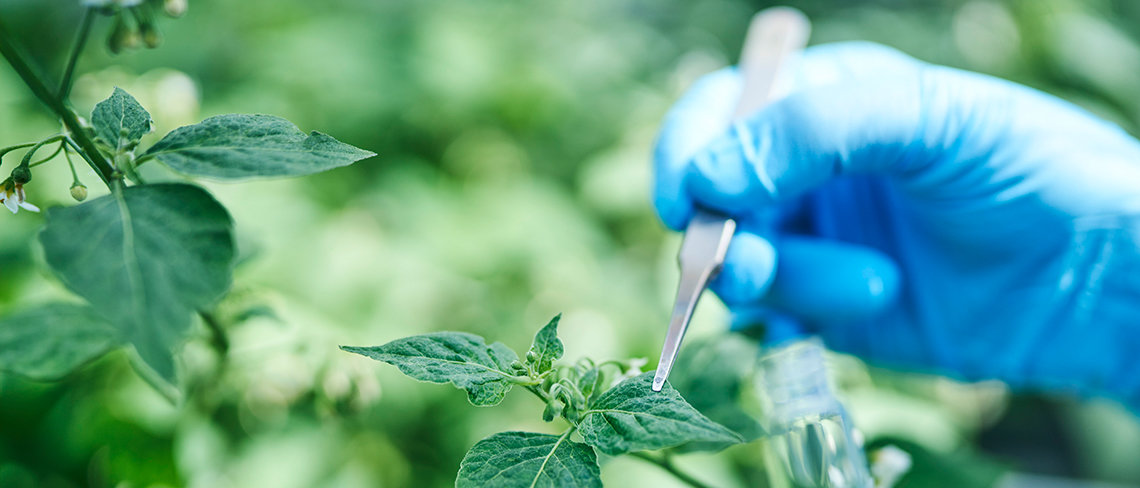 We do research in the glasshouse and in the field to better understand interactions and signals in their natural environment.
Photo: Anna Schroll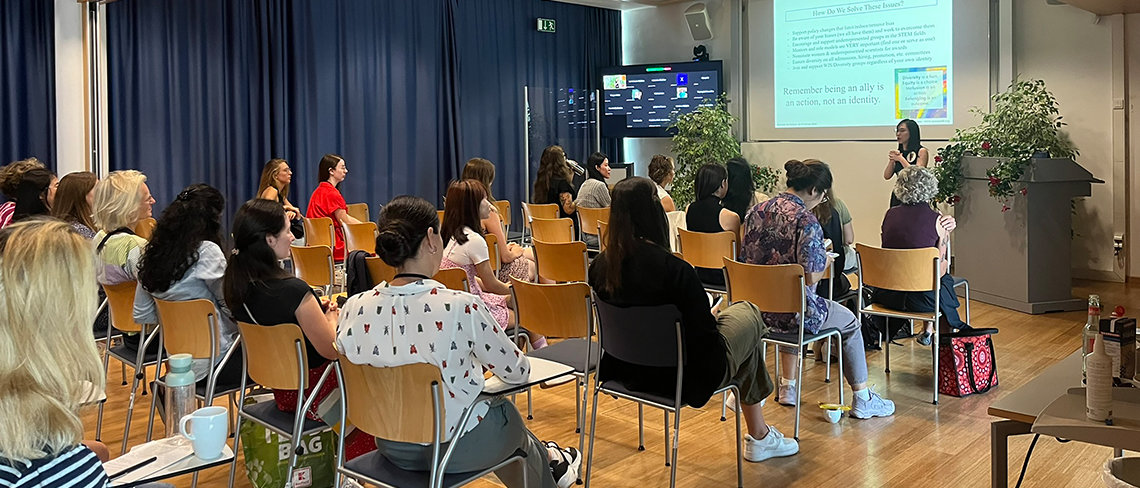 Training and international collaborations are key features of our work.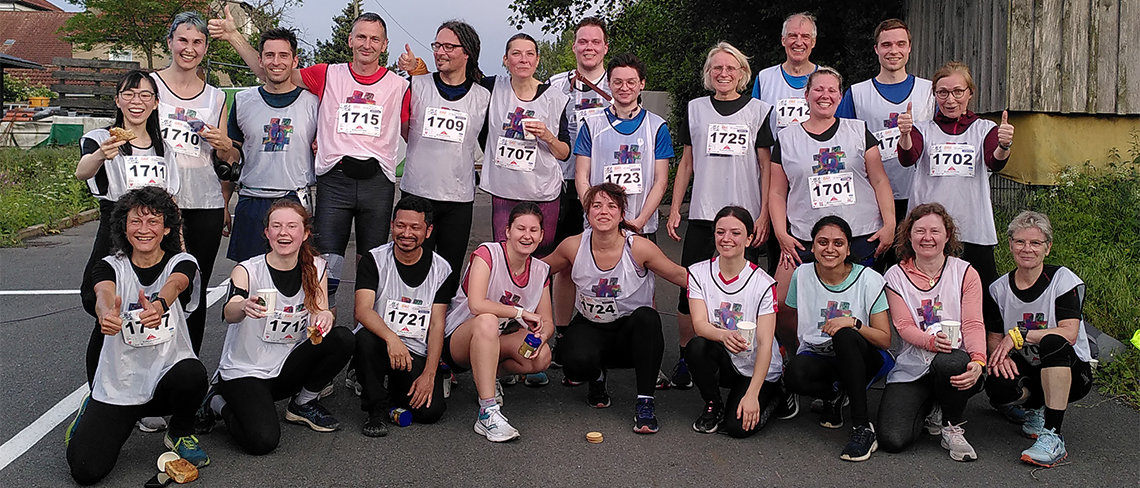 We believe diversity and inclusion leads to the best science.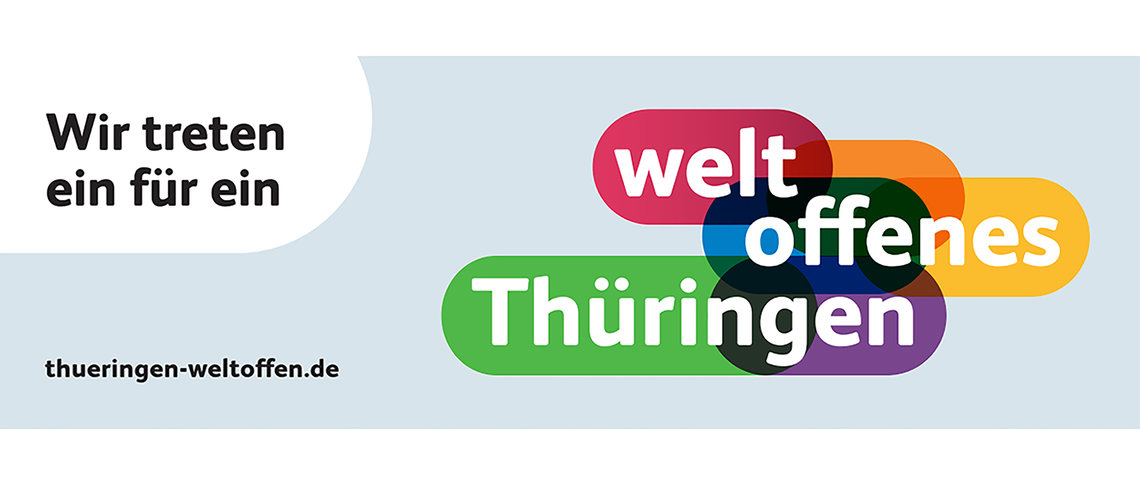 We celebrate our 25th anniversary together with our neighboring institute.
Follow the QR-code to listen to short podcasts about our current research.
Current News and Announcements
Different myrosinases activate sequestered glucosinolates in larvae and adults of the horseradish flea beetle. Insect Biochemistry and Molecular Biology
Male cuticular pheromones stimulate removal of the mating plug and promote re-mating through pC1 neurons in Drosophila females. (2023)
8
, pp. 2234 - 2237 (2023)
The Nagoya Protocol and its implications for microbiology. Nature Microbiology