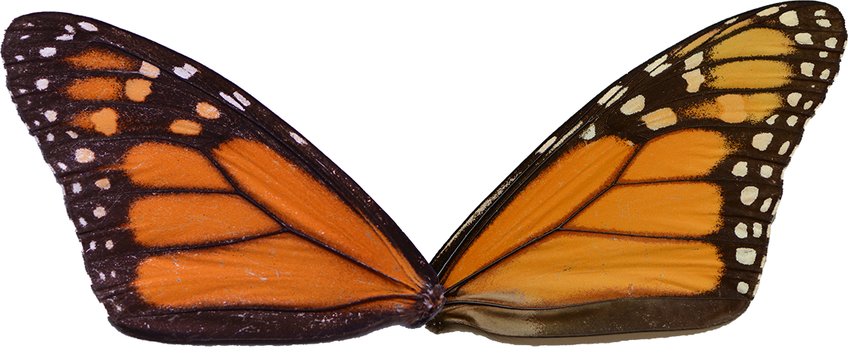 Publications of Hannah M. Rowland
1.
Journal Article
Social transmission in the wild can reduce predation pressure on novel prey signals. Nature Communications
2.
Journal Article
The antipredator benefits of postural camouflage in peppered moth caterpillars. Scientific Reports
3.
Journal Article
89
(5), pp. 1153 - 1164 (2020)
Social learning within and across predator species reduces attacks on novel aposematic prey. Journal of Animal Ecology
4.
Journal Article
31
(2), pp. 383 - 392 (2020)
Predators' consumption of unpalatable prey does not vary as a function of bitter taste perception. Behavioral Ecology
5.
Journal Article
The effect of social information from live demonstrators compared to video playback on blue tit foraging decisions. PeerJ
6.
Journal Article
Adaptive colour change and background choice behaviour in peppered moth caterpillars is mediated by extraocular photoreception. Communications Biology
7.
Journal Article
33
(10), pp. 1982 - 1992 (2019)
Social information use about novel aposematic prey is not influenced by a predator's previous experience with toxins. Functional Ecology
8.
Journal Article
Colour change of twig-mimicking peppered moth larvae is a continuous reaction norm that increases camouflage against avian predators. PeerJ
9.
Journal Article
Perch, Perca fluviatilis show a directional preference for, but do not increase attacks toward, prey in response to water-borne cortisol. PeerJ
10.
Journal Article
357
(6350), eaan0221 (2017)
The biology of color. Science
11.
Journal Article
57
(2), pp. 269 - 291 (2017)
Graph clustering, variational image segmentation methods and hough transform scale detection for object measurement in images. Journal of Mathematical Imaging and Vision
12.
Journal Article
Can video playback provide social information for foraging blue tits? PeerJ
13.
Journal Article
Human colour in mate choice and competition. Philosophical Transactions of the Royal Society of London, Series B: Biological Sciences
14.
Journal Article
Predator learning differences affect the survival of chemically defended prey. Animal Behaviour
15.
Journal Article
Bait flavor preference and immunogenicity of ONRAB baits in domestic dogs on the Navajo Nation, Arizona. Journal of Veterinary Behavior
16.
Journal Article
Changes in women's facial skin color over the ovulatory cycle are not detectable by the human visual system. PLoS One
17.
Journal Article
5
(20), pp. 4603 - 4616 (2015)
Body size but not warning signal luminance influences predation risk in recently metamorphosed poison frogs. Ecology and Evolution
18.
Journal Article
24
(4), pp. 942 - 948 (2013)
Bitter taste enhances predatory biases against aggregations of prey with warning coloration. Behavioral Ecology
19.
Journal Article
26
(2), pp. 334 - 342 (2012)
How the ladybird got its spots: effects of resource limitation on the honesty of aposematic signals. Functional Ecology
20.
Journal Article
106
(1), pp. 90 - 103 (2012)
Masquerade is associated with polyphagy and larval overwintering in Lepidoptera. Biological Journal of the Linnean Society