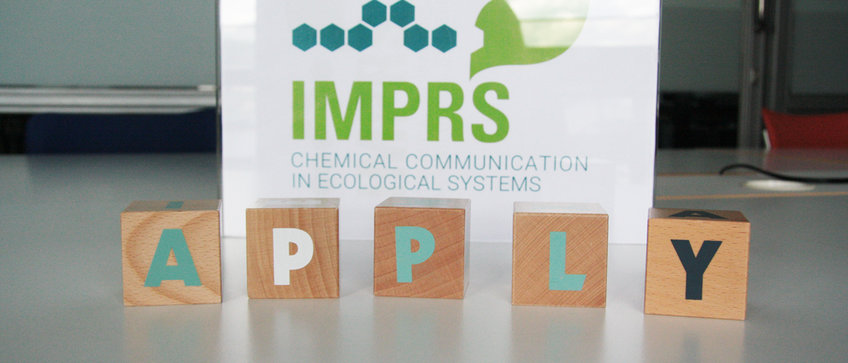 Current Application Call
The 2023 call for applications of the International Max Planck Research School (IMPRS) "Chemical Communication in Ecological Systems" in Jena, Germany, is  now closed. A new call will go online in early March, 2024.
Who are we looking for?
We are looking for internationally trained, enthusiastic applicants with a strong motivation to pursue a PhD, adequate competence in the English language and an excellent academic performance and MSc degree (including MSc thesis) in one of the following fields: bioinformatics, analytical chemistry, entomology, neurobiology, molecular biology, biochemistry, plant physiology, genetics, ecology or evolution.
What do we offer?
highly integrative projects which require willingness to embrace multiple disciplines and close collaborations with other researchers with different backgrounds
State-of-the-art equipment
An excellent research environment
A structured training program
Successful candidates will obtain a 3-year PhD position corresponding to TVöD (Collective Wage Agreement for the Civil Service). There are no tuition fees; consumables and equipment required for the project will be covered by the hosting lab.
The working language is English