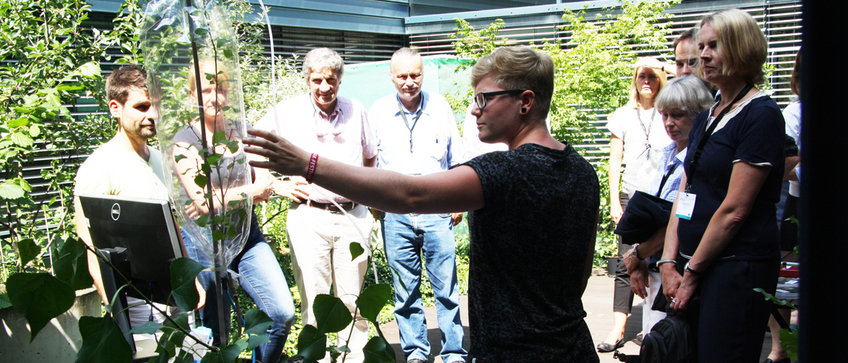 Outreach Activities
We train doctoral researchers in the crucial skill of communicating science to various lay audiences and made the fulfillment of at least one public relation requirement a mandatory part in the IMPRS curriculum. Ample opportunities exist to engage in scientific outreach, for example, contributions to the biannual MPI-CE newsletter, presentations during visits from high school and undergraduate students, demonstrations during open house days or the Jena Long Night of the Sciences, contributions to print, radio or TV media as well as science slams. More recently, the MPI-CE initiated its first youtube channel introducing current research and is welcoming contributions from PhD researchers. To get involved, please contact Angela Overmeyer (overmeyer@ice.mpg.de).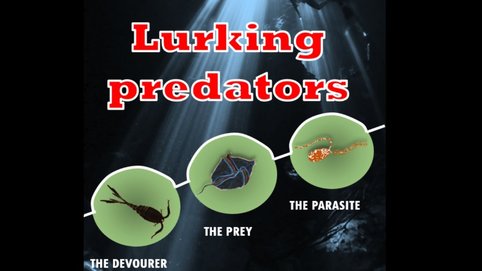 MPI-CE Youtube Channel "Scientists explain!"
To contribute, please contact Linus Naumann (lnaumann@ice.mpg.de).