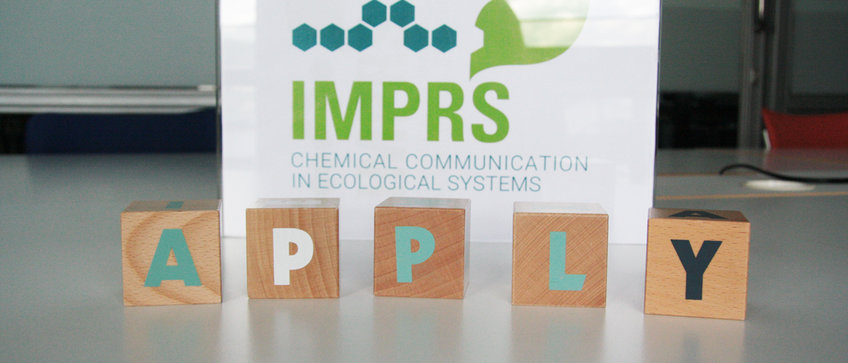 How to join the IMPRS
You can join the IMPRS either by competing in the IMPRS annual international recruitment and become an IMPRS fellow, or, if you already joined the lab of an IMPRS faculty member with IMPRS-independent funding, via an internal application as an IMPRS associate member (please submit the IMPRS admission form in both cases).
Joining as an IMPRS fellow
Please check the current call pages. Also note that students who have already completed a PhD program in life sciences should not apply.
Joining as an IMPRS associate
Doctoral researchers with IMPRS-independent funding, can submit an application for admission within two months after the starting date o their PhD project.The IMPRS committee will decide about each application following an interview and seminar with the PhD candidate, in an ad-hoc manner.
Joining without funding
If you want to work with one of the IMPRS faculty members you are welcome to pursue independent funding. The scholarship database offered by DAAD may help you to find a suitable program. Please also check our institute website for open positions.