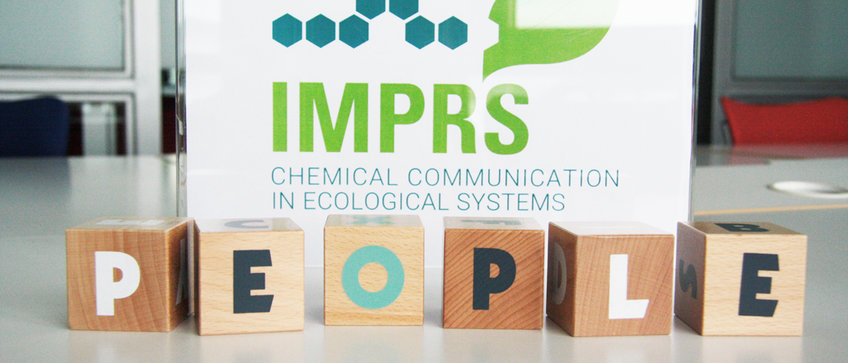 Publications of Christiane Förster
1.
Journal Article
Biosynthesis and antifungal activity of fungus-induced O-methylated flavonoids in maize. Plant Physiology (2021)
2.
Journal Article
42
(6), pp. 1950 - 1963 (2019)
Root volatiles in plant–plant interactions I: High root sesquiterpene release is associated with increased germination and growth of plant neighbours. Plant, Cell and Environment
3.
Journal Article
Convergent evolution of a metabolic switch between aphid and caterpillar resistance in cereals. Science Advances